Black Faculty & Staff Association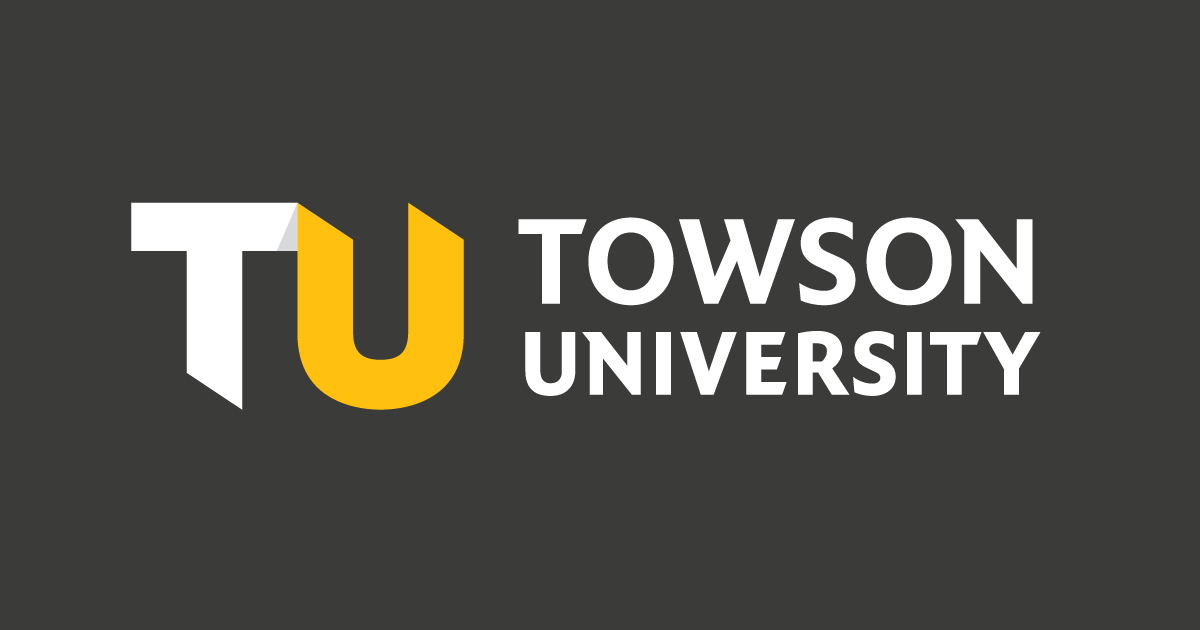 The Membership Committee is responsible for the recruitment and retention for members
of the association. The committee must develop and facilitate a program for reaching
out to new employees, to invite them to the organization. The membership committee
will create, modify, and distribute membership forms, in addition to and establishing
and communicating benefits for being a member of the association.
The Event Planning Committee is responsible for developing programs and events that
support the retention, recruitment and development of the members of the association
and other events to promote the purpose of the association. They will communicate
effectively with internal and external organizations/resources, recruit volunteers
for events held by BFSA, set up tabling events including the involvement fair. They
must plan fundraiser events to accommodate the predetermined fundraising goal (predetermined
by the president and event planner). The event planner may be asked to help set up
social events in corroboration with other student groups on campus, email guest speakers,
confirm their appointment and provide them with parking codes.
The Communication Committee works with the association, the executive committee, as
well as other committees to coordinate communication relevant to the BFSA for both
internal and external audiences. The communications committee takes initiative to
inform all members of meetings, news and/or events of BFSA. They will take on the
responsibility of taking care of the website (uploading information, picture, etc.),
taking pictures at each event, maintaining the BFSA social media presence (the president
and vice president can also have access to LinkedIn and Twitter) and managing all
ads.
View more information: https://www.towson.edu/inclusionequity/diversity/groups/black-faculty-staff-association.html
See more articles in category:
Grammar