Black Butterfly: A Conversation with Dr. Lawrence Brown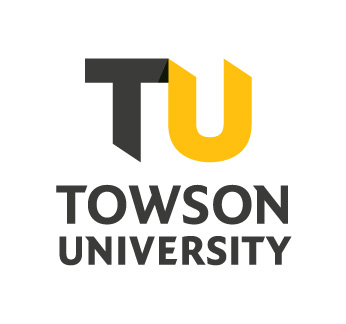 Community engagement, strengthening Black neighborhoods, and the role of higher education
On May 4, 2021, BTU and the Office of Inclusion & Institutional Equity invited Dr. Lawrence Brown, author of "The Black Butterfly," to hold a conversation
on racial equity in Baltimore City and to understand the role everyone has to play
in making a real difference and strengthening Black neighborhoods. This presentation
was moderated by Dr. Matthew Durington, director of community engagement and partnerships.
Black Butterfly: A Conversation with Dr. Lawrence Brown
May 4, 2021, 12–1:30 p.m.

Black Butterfly: A conversation with Dr. Lawrence Brown
About the speaker
Lawrence T. Brown is an equity scientist and the director of the Black Butterfly Academy, a virtual racial equity education and consulting firm. From 2013–2019, he served
as an assistant and associate professor at Morgan State University in the School of
Community Health and Policy, where he launched the #BmoreLEADfree initiative. In June 2018, he was honored by OSI Baltimore with the Bold Thinker award for sparking critical discourse regarding Baltimore's racial segregation.
In 2020, he directed the US COVID-19 Atlas work and response for the County Health Rankings and Roadmaps program in partnership with the University of Chicago Center for Spatial Data Science.
His first book "The Black Butterfly: The Harmful Politics of Race and Space in America"
was published by Johns Hopkins University Press in January 2021.
View more information: https://www.towson.edu/campus/community/events/black-butterfly-conversation-lawrence-brown.html
See more articles in category:
Grammar