Bernie Reynolds | Towson University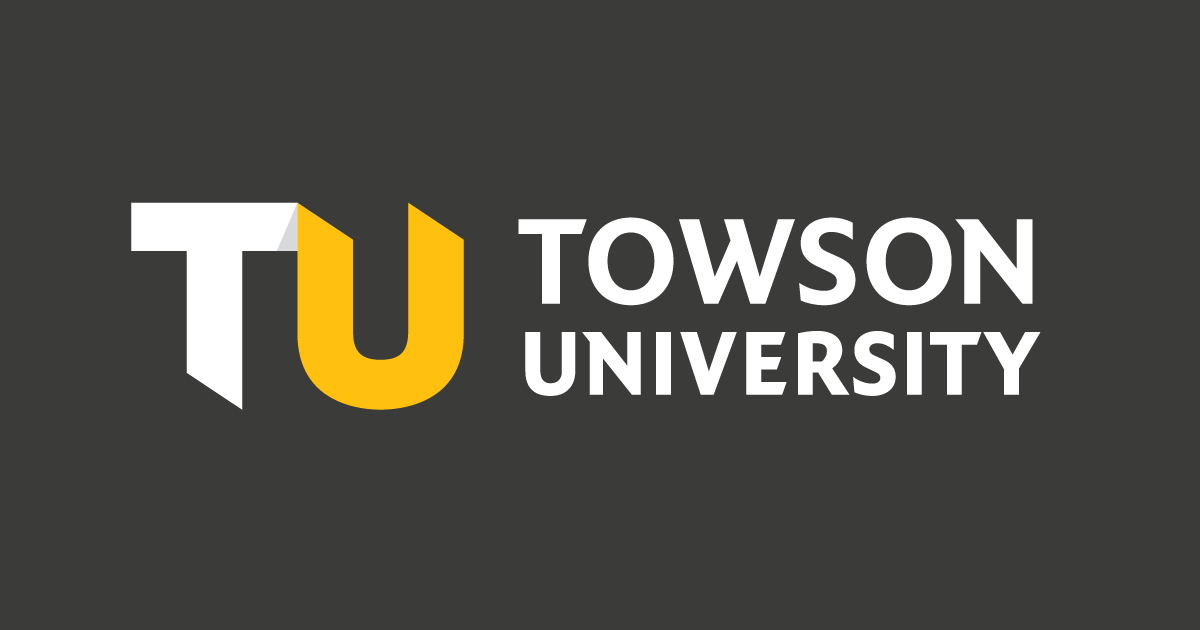 Biography
As associate director, Bernie oversees client relationships and the development of
training and consultative services for Leadership & Organizational Development. He
manages a variety of workforce development projects that deliver information, education,
and training through class-based courses, e-learning technologies, and custom publications
and videos. Bernie is also responsible for contracts, client consultations, scope
development, scheduling, and team structuring.
Bernie most recently facilitated a Master Trainer Program for 50 bus operations instructors
of the Washington Metropolitan Area Transit Authority (WMATA). The ten day train-the-trainer
program included adult learning foundation principles, curriculum design, development
and implementation concepts, and on-the-job training class room management strategies,
training techniques, and current instructional tools (powerpoint, e-learning).
He has also developed a succession planning program for high demand positions for
the Maryland Transportation Administration (MTA). The program included structure and
procedures that the Human Resources Department would use to define high demand positions;
recruit, select and manage potential leaders; and criteria/forms and procedures for
developing individual learning plans.
Bernie also revised and reworked 66 job descriptions for the Maryland Emergency Management
Agency (MEMA). The playbooks included detailed task-lists, description of roles and
responsibilities, and listed training requirements for positions staffed in the State
Emergency Operation Center during emergency activation.
Bernie has over twenty-five years of professional experience serving the needs of
member-based non-profit business associations and professional organizations. His
work includes strategic planning, chapter development and services, meeting planning,
education and training, professional certification, apprenticeship and program accreditation,
membership, and board and volunteer relations.
Education
Bernie is a graduate of Jacksonville University.
View more information: https://www.towson.edu/campus/partnerships-research/breynolds.html
See more articles in category:
Grammar