BBJ recognizes TU alums as among region's best CFOs
Steve Arbaugh and Avonette Blanding will be honored at September event
The Baltimore Business Journal (BBJ) has chosen Towson University alumni Steve Arbaugh '78 and Avonette Blanding '96
as two of its eight awardees for 2019 Best in Finance: CFO of the Year.
Arbaugh is the senior vice president of finance and chief financial officer (CFO)
of SECU Maryland, a position he has held for over 11 years. Prior to that, he worked
as the director of ALM and treasury operations at Provident Bank of Maryland. Arbaugh
began his banking career with Provident after graduating from TU with a degree in
business administration and management. He spent 30 years with the bank before moving to SECU Maryland.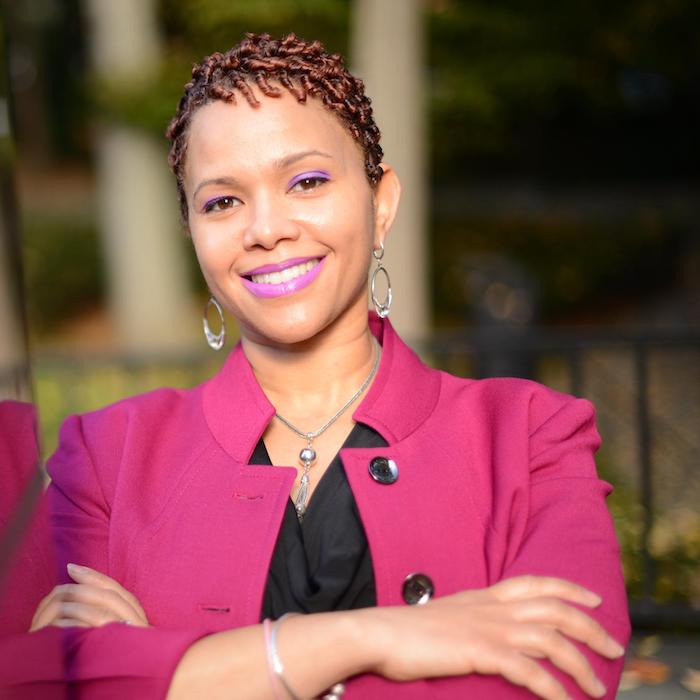 Blanding is CFO of Maritime Applied Physics Corp. She graduated from TU in 1996 with
a bachelor's degree in accounting. Blanding held positions at Zurich Insurance; Johns Hopkins University; Gross, Mendelsohn
& Associates and WOOD Consulting Services before assuming her current role, which
she has held for nearly 14 years.
Related: CBE earns extension of AACSB accreditation
The Best in Finance: CFO Awards recognize CFOs or top financial managers at local
companies who have demonstrated financial growth during 2017 and early 2018; have
demonstrated commitment to the company's financial best practices and accounting standards;
have been successful in overcoming a significant business challenge or barrier; have
had exemplary team leadership and superior management and have made contributions
to the community.
This story is one of several related to President Kim Schatzel's priorities for Towson University: TU Matters to Maryland.
View more information: https://www.towson.edu/news/2019/bbj-cfo-award.html?utm_source=news&utm_medium=newsfeed
See more articles in category:
Best