Baltimore Student Exchange Program | Towson University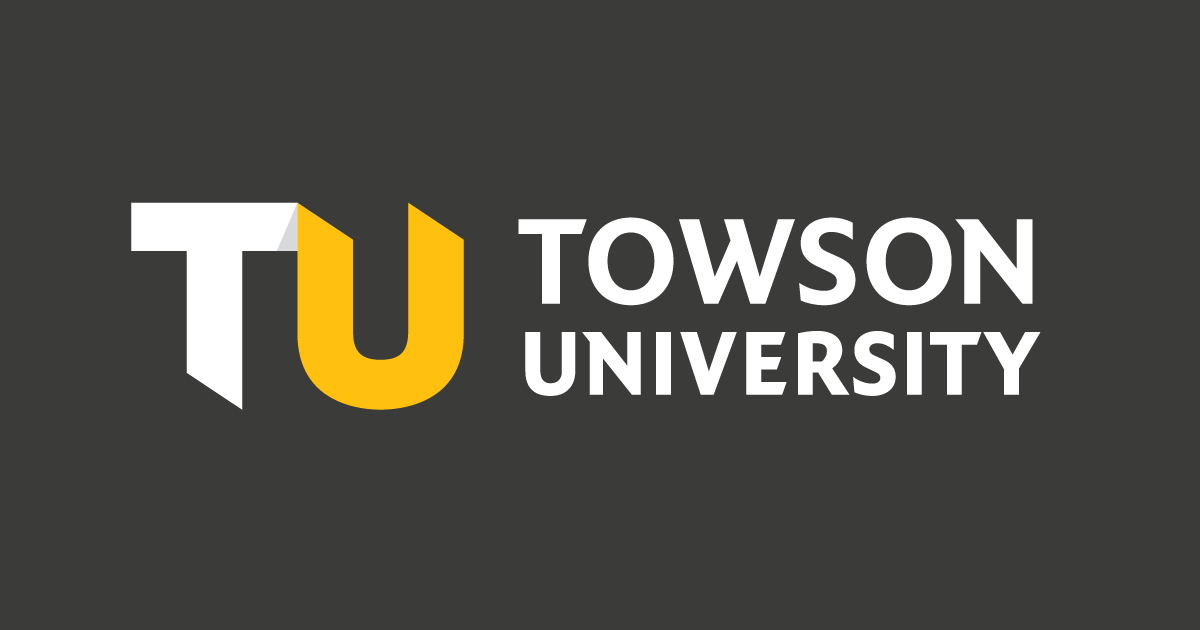 The Baltimore Student Exchange Program (BSEP) at Towson University is designed to
foster an interchange of students between Towson University and certain private colleges
which include Goucher College, Johns Hopkins University, Loyola University of Maryland,
Maryland Institute College of Art, Morgan State University, Notre Dame of Maryland
University, Peabody Institute and Stevenson University.
Students participating in the BSE program are held to these policies/procedures.
Interested TU students should contact the BSEP/ROTC coordinator in the Registrar's
Office at 410-704-2007 or interinstitutional AT_TOWSON.
Candidates must be degree seeking, at least a sophomore, in good academic standing
and full time with 12 units or more.
The Academic Calendar, including drop/withdrawal deadlines will be followed at the host institution.
Tuition and fees are paid to Towson University. Students are responsible for any special fees associated with the course(s).
Enrollment
Baltimore Student Exchange Program – Registration Request Form
Students must obtain equivalency/ approval from TU's academic department chair.
Submit completed & approved form to TU's BSEP coordinator in the Registrar's Office,
Room 245 or by email to interinstitutional AT_TOWSON for submission to the host college. Please be sure all information is complete &
signed.
Enrollment at the host institution is on a space available basis and may require a special permit or instructor consent to register.
Maximum of two classes per academic year may be taken, some institutions may limit enrollment to one per
term.
Notification will be sent to you from the host institution via email once you are registered for the course(s).
Changes to your BSEP/ROTC registration, including drop/withdrawals/grading options,
must be handled through the TU coordinator at interinstitutional AT_TOWSON within the host institution's deadlines.
Courses and Grading
Courses will appear on your schedule as BSEP or ROTC100, 300 depending on level.
After completing the course, TU will receive an official transcript from the host
institution. The course/grade will be posted and calculated into the Towson cumulative GPA.
The host institution may withhold a transcript/grade until all financial obligations
are met. Any incomplete grades remaining after 180 days will lapse to an F.
View more information: https://www.towson.edu/registrar/interinstitutional/baltimoreexchange.html
See more articles in category:
Grammar