Arthur Smith | Towson University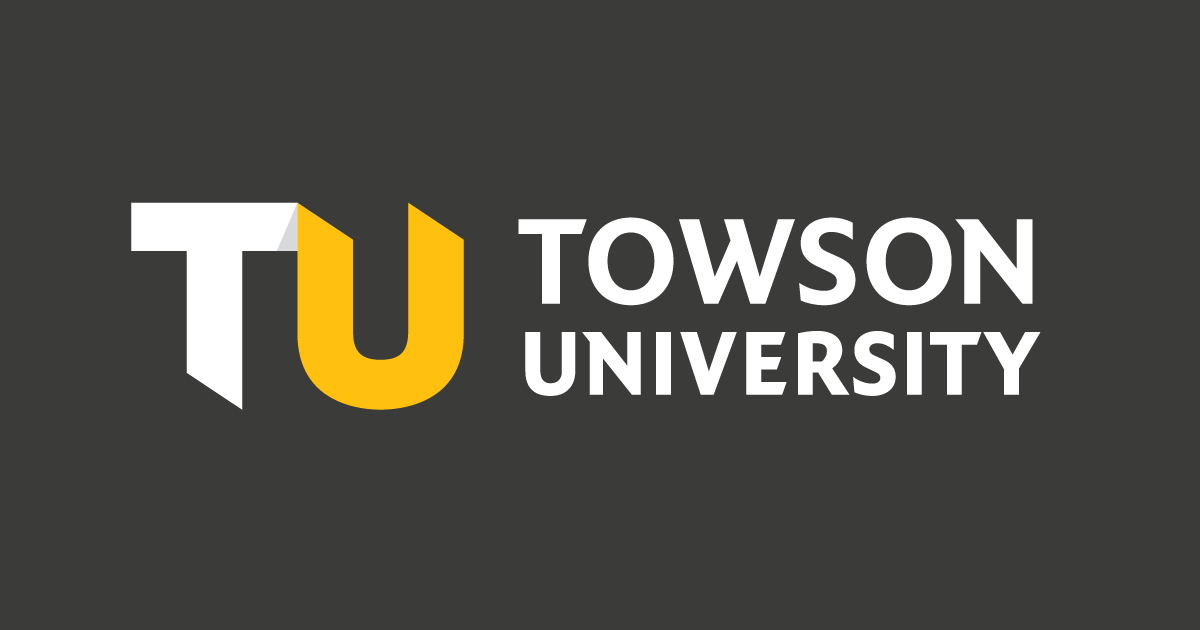 Biography
Arthur joined the Office of Partnerships & Outreach in August 2015. As senior communications
manager, Arthur develops and executes communications and marketing strategies that
support the strategic goals of the Division of Strategic Partnerships & Applied Research.
Arthur collaborates on editorial strategy for the Division and manages two blogs,
multiple websites, and email marketing initiatives. He writes and edits marketing
content and provides editorial oversight to blog contributors. Arthur implements organic
and paid social media campaigns and uses multiple platforms to monitor, measure, track,
and report on outcomes.
Arthur works closely with on-campus and external partners to increase the visibility
of BTU—Partnerships at Work for Greater Baltimore, a TU presidential priority aimed
at strengthening and elevating partnership work, through creative storytelling, including
blogging, newsroom feature writing, social media, and video production.
Arthur also develops and manages the communications strategy for the Coalition of
Urban and Metropolitan Universities (CUMU), a national non-profit affiliate organization
that connects institutes of higher education in urban and metropolitan centers with
partner organizations to address common issues and to advance shared values and goals.
For CUMU, Arthur develops press releases, social media campaigns, web content, e-newsletters,
newsroom stories, and executive committee communications for a national audience.
Prior to joining Towson University, Arthur worked in book publishing, advertising,
and marketing. Most recently he served as director of marketing and media relations
for Columbus Area Arts Council in Columbus, IN.
Education
Arthur holds a B.A in journalism and a certificate in film studies from Indiana University,
Bloomington.
Personal
Arthur is a news junkie and is a lover of art and architecture. He also enjoys hiking
and bicycling.
Fun Facts
Two website everyone should have bookmarked? www.NYTimes.com and NPR.org
View more information: https://www.towson.edu/campus/partnerships-research/asmith.html
See more articles in category:
Grammar