Andrea Lasner | Towson University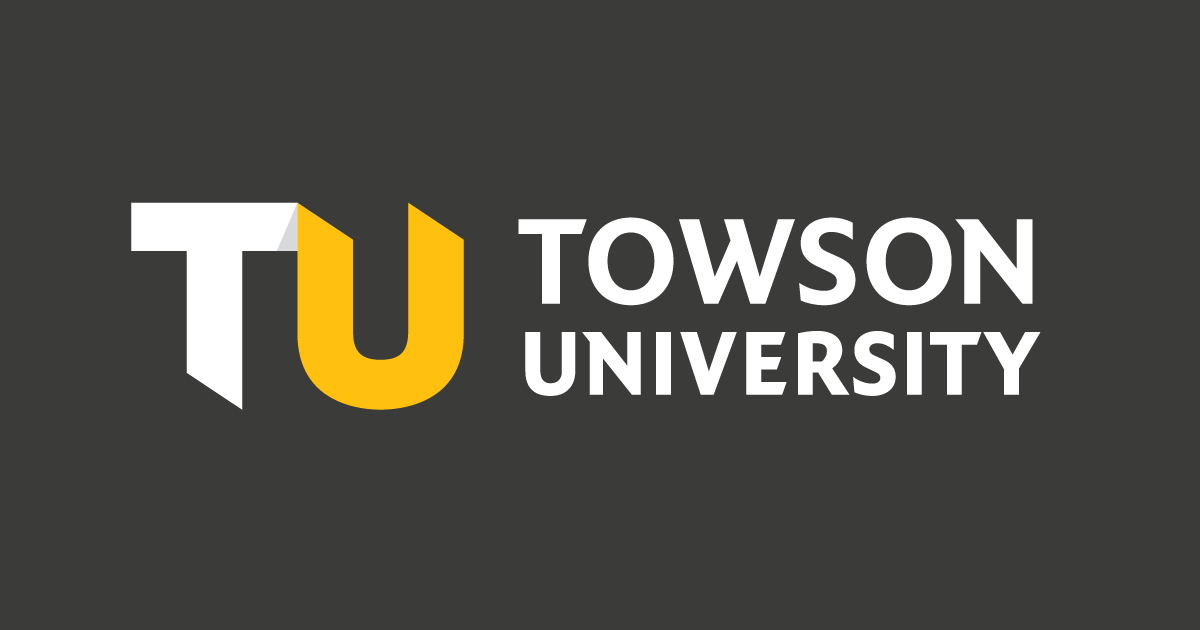 Education
B.S. in Health Science, University of Hartford, 2007
Master of Science in Physical Therapy, University of Hartford, 2009
Certified Polestar® Pilates Instructor and Practitioner, 2012
Areas of Expertise
Pilates
Dance Fit Screening
Somatic Training
Biography
Andrea located to Baltimore, MD in 2009 after graduating from the University of Hartford
with her Masters in Physical Therapy. Prior to receiving her graduate degree she trained
and danced with Boston Ballet, American Ballet Theatre, and New Jersey Ballet. 
She grew up predominantly in southern California, starting her dance training at age
3. While there, she was able to work with notable teachers such as Anne Marie D'Angelo
and Talara Ruth at Saddleback Dance Center. Upon moving to New Jersey in 2000, Andrea
started attending New Jersey School of Ballet. At age 16, she became part of the Junior
Company and was mentored by Eleanor D'Antuono and Carolyn Tener Brown. Ms. Lasner
became an Apprentice with New Jersey Ballet Company, under direction of Carolyn Clark
and Paul McRae, in September 2003. While with the company, she performed Corps de
Ballet roles and Demi-soloist roles in works such as: La Bayedere, Nutcracker, Giselle,
Tom Sawyer, Hansel & Gretel, Sleeping Beauty, Paquita, Cinderella, La Esmeralda, and
included in an original work Gospel staged by Valentina Kozlova. Presently she continues
to dance as a guest artist with Peabody Preparatory.
Andrea currently is a full-time Physical Therapist and director of the Performing
Arts Physical Therapy Program at The Johns Hopkins Hospital. She treats a broad cross-section
of general Orthopedic diagnoses with a special interest in performing arts medicine
with a Pilates-based approach. She has completed extensive education and training
leading her to being a certified instructor through Polestar® Pilates with comprehensive
emphasis in rehabilitation. Andrea is a clinical instructor for Physical Therapy students
and has presented dance medicine research on a national and international level at
the American Physical Therapy Association and International Association for Dance
Medicine & Science annual conferences, which she is an active member. 
Ms. Lasner has recently joined the dance department as Adjunct Faculty, teaching coursework
in Pilates for Everyone. She coordinates preventive dance screens yearly for all dance
majors with the innovative DanceFIT screening tool. 
From her experiences and education, she brings knowledge into her dance medicine practice
and enjoys helping dancers improve overall health, and gain strength and balance to
help them dance for a lifetime as an artist and an athlete.
View more information: https://www.towson.edu/cofac/departments/dance/facultystaff/alasner.html
See more articles in category:
Grammar