Amanda Mink | Towson University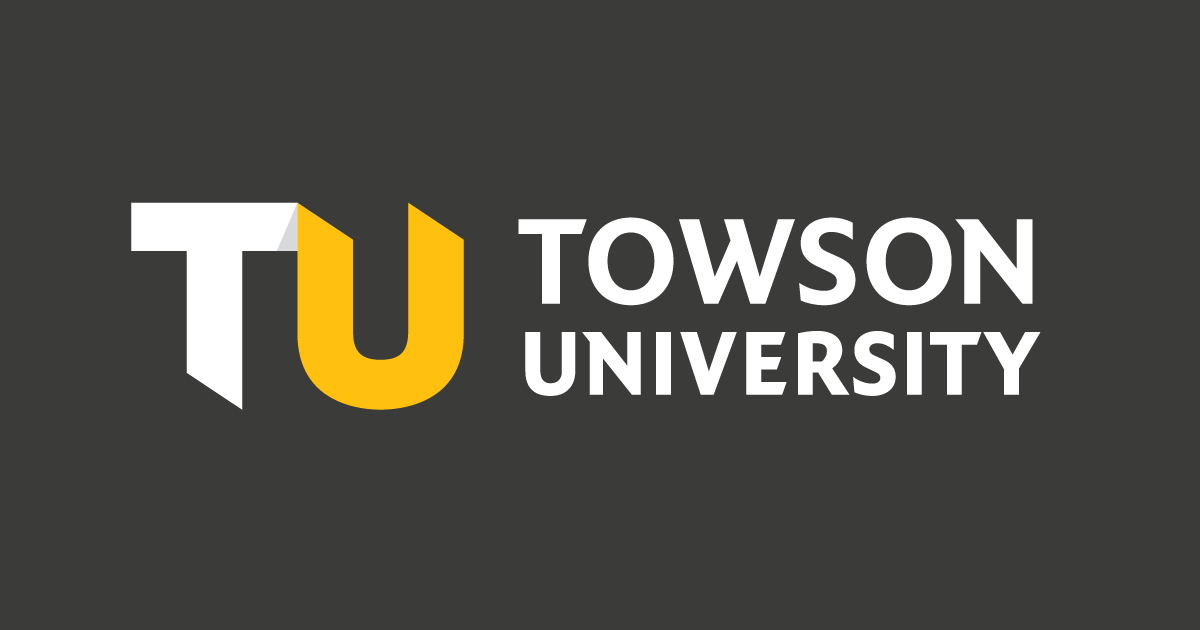 Growing up in Tennessee in a military family, accounting major Amanda Mink followed
in her father's footsteps and joined the United States Air Force.
Mink and her father were able to bond over Air Force "airplane stories". He always
stressed the importance of an education, she says.
"He always wanted me to go to college for a better opportunity," she says. "I want
people to know the educational benefits of serving in the military. My undergraduate
education is completely paid for by the US government."
Previously stationed at both Andrews and Lackland Air Force bases as well as on multiple
deployments, she retired as a Senior Master Sergeant after serving her country for
24 years. After her retirement from the military, she began taking classes at Anne
Arundel Community College where she met Associate Professor of Accounting Aru Rao, Ph.D., who inspired her not only to come to TU, but also to major in accounting.
Mink says she came to TU and the College of Business and Economics because of the
culture and has stayed for the same reasons. She's also benefited from the great resources
and connections provided by TU's Military & Veterans Center.
"When I came to Towson, I felt wanted as a person", she says. "I love the students
at Towson and I have made good friends. It has been a great experience getting to
know and working with millennials."
Mink's background in the Air Force has taught her many transferable skills including
time management.
"I can effectively list everything I need to do and tackle it by plugging items into
available time slots," she says.
Mink has had the opportunity to intern for Arthur Bell, a regional CPA firm, as well
as the Management Advisory and Compliance Services Department of Towson University.
Upon graduation, she would like to pursue a career in cost accounting or somehow merge
her accounting skills into the environmental science industry. She has a strong passion
for environmental science, serving as a volunteer for Jugbay Wetlands Sanctuary. She
isn't ruling out returning to TU after graduation to continue her education in environmental
science.
Even though she has seen the world and had a lot of experience during her military
service, Mink says she is most looking forward to is completing her studies and walking
across the stage during commencement in May 2018.
"Wherever I end up, I will be grateful," she says. "Live a grateful life and good
things will happen. Don't expect the world to come to you….you make your life."
By Lisa Simmons '93, Lecturer
This story is a part of the college's monthly CBE Celebrates Diversity Series, which highlights student, faculty and staff
stories from our diverse community.
View more information: https://www.towson.edu/cbe/departments/accounting/amink.html
See more articles in category:
Grammar