Amanda Ginter | Towson University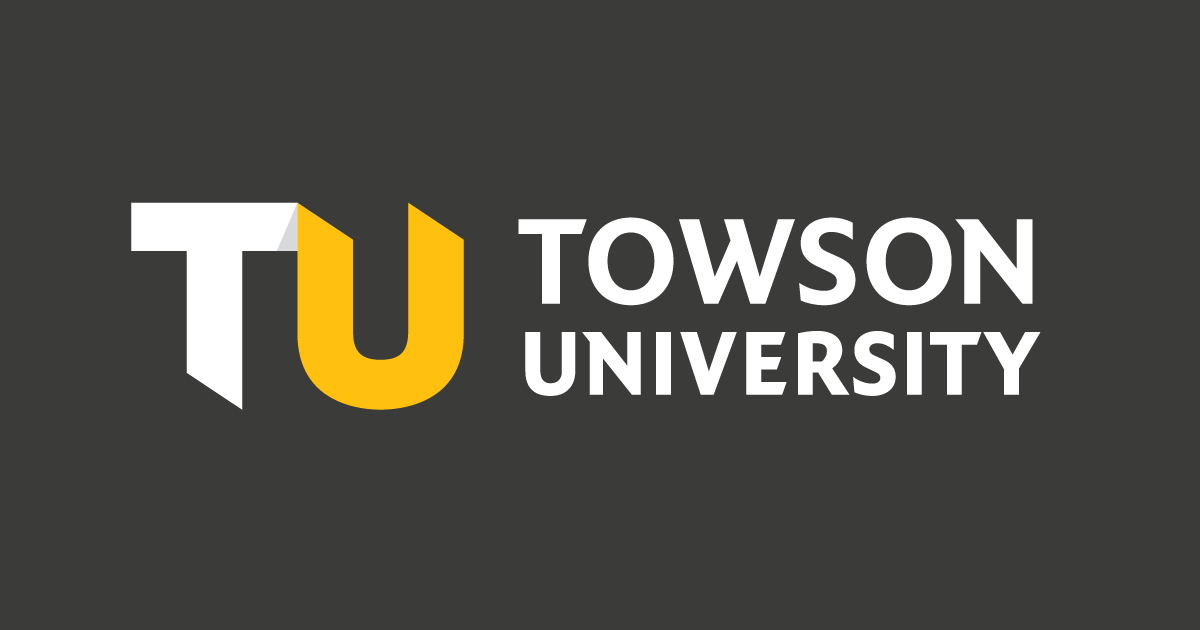 Biography
Amanda Ginter, Ph.D. is an associate professor in the Department of Family Studies
and Community Development. She teaches a number of theory and research-based courses.
She is also the program director for the Family-Professional Collaboration post-baccalaureate
certificate.
Dr. Ginter began her research career studying how older mothers of breast cancer patients
cope with their daughters' illness. She has since led several research studies examining
the impact of cancer survivorship on family relationships. Dr. Ginter uses qualitative
and quantitative methodologies in her research.
From 2013 to 2014, Dr. Ginter was a faculty research associate with the University
of Maryland Extension. In this role, she assisted the Health Insurance Literacy Initiative
leaders and the University of Maryland Extension Director for Assessment and Evaluation
in designing, collecting data, processing, and reporting for an evaluation program
on Smart Choice Health Insurance.
Dr. Ginter is an active member in the American Psychosocial Oncology Society and the
National Council on Family Relations.
Selected Publications
Ginter, A. C. (2020). "The day you lose your hope is the day you start to die": Quality of life
measured by young women with metastatic breast cancer. Journal of Psychosocial Oncology, 38(4), 418-434. doi: 10.1080/07347332.2020.1715523.
Ginter, A. C., & Radina, M. E. (2019). "I was there with her": Experiences of mothers of breast cancer
patients. Journal of Family Nursing, 25, 54-80. https://doi.org/10.1177/1074840718816745
Raque-Bogdan, T., Hoffman, M. A., Shupe, E., Ginter, A., White, R., Schexnayder, K., & Piontkowski, S. (2018). Everything is more critical:
A qualitative study of the experiences of young breast cancer survivors. Counseling and Values, 63(2), 210-231. doi: 10.1002/cvj.12089
Ginter, A. C., & Braun, B. (2017). Social support needs of breast cancer patients without partners.
Journal of Social and Personal Relationships. Advance online publication. doi: 10.1177/0265407517718390
Ginter, A. C., & Braun, B. (2016). Single female breast cancer patients' perspectives on dating.
Qualitative Health Research. Advance online publication. doi: 10.1177/1049732316644431
Brown, V., Russell, M., Ginter, A., Braun, B., Little, L., Pippidis, M., & McCoy, T.(2016). Smart Choice Health Insurance©: A new, interdisciplinary program to enhance health insurance literacy. Health Promotion Practice, 17(2), 209-216. doi: 10.1177/1524839915620393
Memberships/Affiliations
American Psychosocial Oncology Society
National Council of Family Relations
Courses Taught
FMST 302 – Family Theories
FMST 307 – Family Health Issues
FMST 485 – Research Methods in Family Studies
FMST 495 – Advanced Research Methods in Family Science
FMST 601 – Applied Family Relationships
FMST 610 – Family-Professional Collaboration
FMST 615 – Applied Research Methods
View more information: https://www.towson.edu/cla/departments/familystudies/facultystaff/aginter.html
See more articles in category:
Grammar