Alicia Mueller | Towson University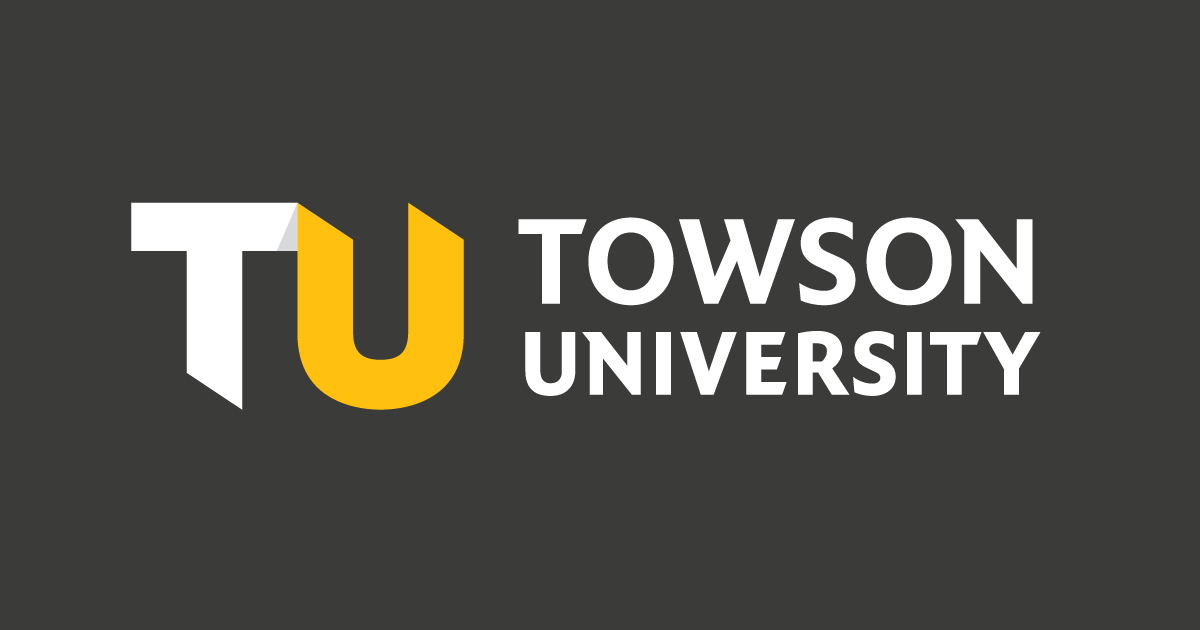 Biography
Alicia Mueller, currently in her 36th year of teaching, has served as the Elementary/Early Childhood General Music Specialist
in the Towson University Department of Music since 2000. She supervises student interns;
teaches the general-vocal P-8 methods/foundation courses for music education majors,
also in collaboration with teaching the children at the TU Child Care Center; teaches
the Maryland State Department of Education reading courses to MUED majors; teaches
the elementary education music methods courses for non-music majors; and teaches graduate
MUED courses. Mueller serves as a liaison with regional schools and the primary consultant
with student intern placements for the College of Education.
Mueller received her Ed.D. from Arizona State University; M.S. from the University
of Illinois Urbana-Champaign; bachelor's degree from Tennessee Technological University;
Orff Schulwerk Teacher's Certificate from George Mason University; plus studied the
Dalcroze method at the University of Illinois.
Mueller is an active clinician at national, regional, state, and local levels, presenting
workshops/clinics on select topics including movement and music instruction, music
for young children, Orff Schulwerk techniques, reading and writing across the curriculum,
integration of music and the arts across the curriculum, and teacher training, as
well as serving in several state association positions. She has published articles
for journals of the following professional organizations: Early Childhood Music and
Movement Association, National Association for the Education of Young Children, National
Association for Music Education, American Orff Schulwerk Association, Maryland and
Washington state music education associations.
View more information: https://www.towson.edu/cofac/departments/music/facultystaff/amueller.html
See more articles in category:
Grammar