Advising & Degree Completion Planning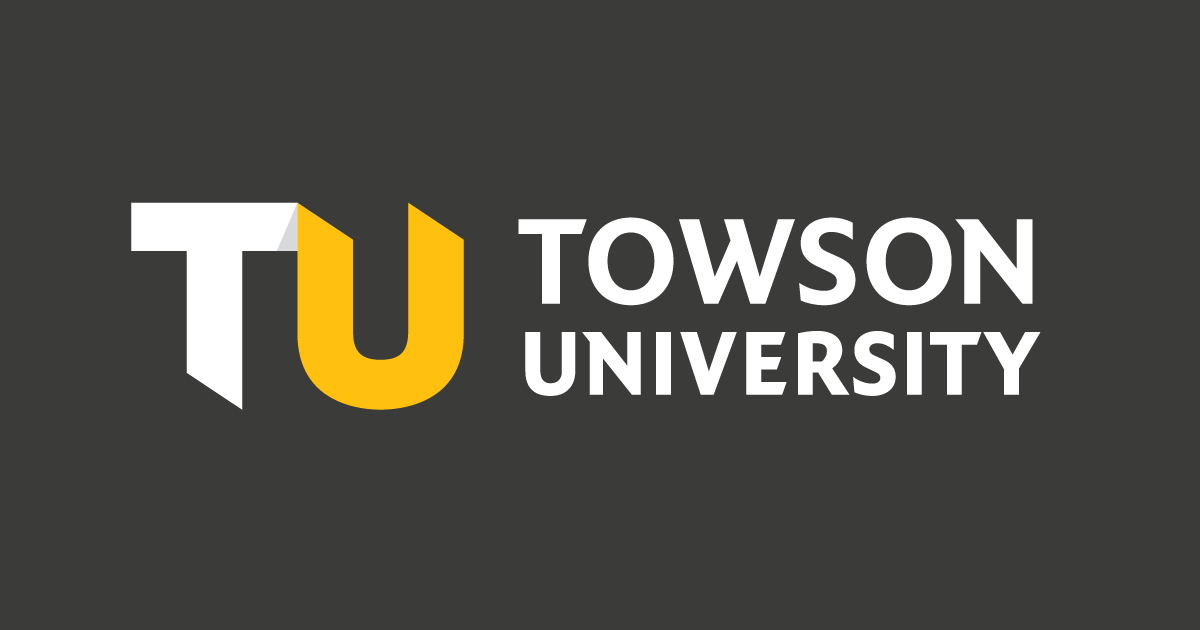 Advising
The Fisher College and all of its departments and programs are committed to helping
students succeed and graduate in their chosen major. Each student is assigned a faculty
adviser who will not only assist you in planning what classes to take, but also will
take an active role in providing career planning.
Students are not able to register without first seeing their adviser who will remove
their advising hold. Students should be familiar with and able to use your Online
Services account.
Degree Completion Planning
Degree Completion Planning is a new advising process designed to more efficiently
map your path towards graduation. It is required by Maryland Senate Bill 740. Senate
Bill 740 is the Career and College Readiness and College Completion Act of 2013. It
was signed into law May 2013 and requires all students to file an Individualized Degree
Completion Plan by the time they complete 45 credits.
An Individualized Degree Completion Plan (IDCP) takes the Suggested Degree Completion
Plan of your major (or concentration or track) and personalizes it for your academic
career given your unique needs, goals, and aspirations. This plan could help you save
time and money by highlighting a more direct route towards degree completion and graduation.
Eventually, all Towson and University System of Maryland students will be required
to complete an IDCP.
Getting Started
For more information please see your major department or program:
View more information: https://www.towson.edu/fcsm/resources/advising.html
See more articles in category:
Grammar