Admission Requirements | Towson University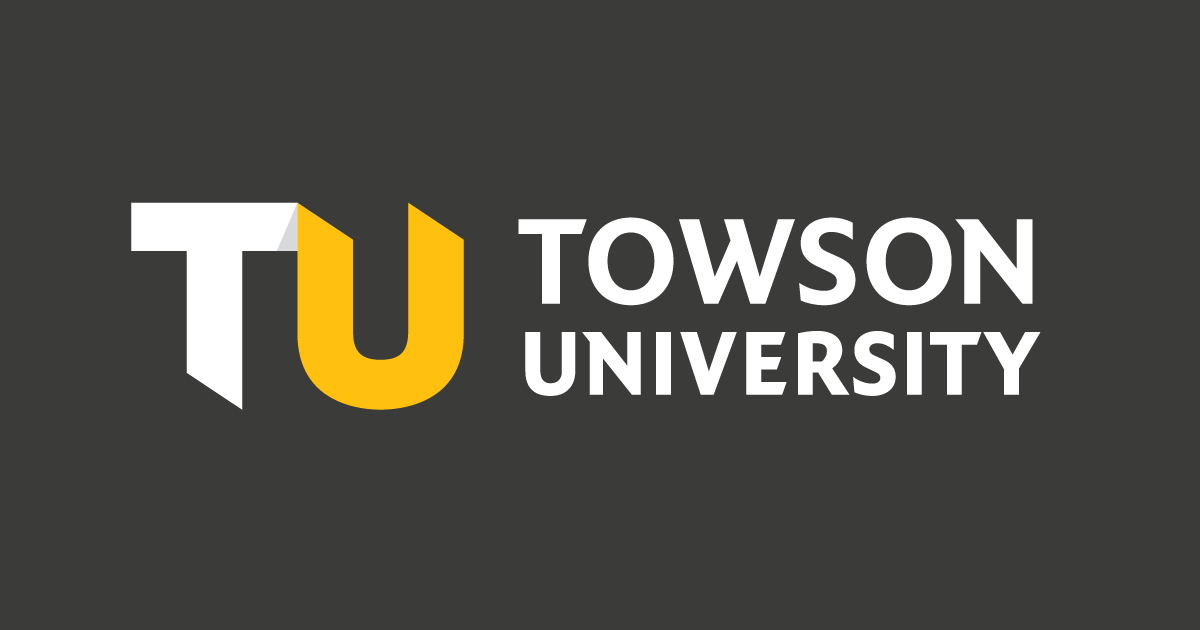 Students considering the Deaf Studies (DFST) major are encouraged to enroll in DFST
101 Intro to Deaf Studies and DFST 104 American Sign Language I. These two courses
provide an introductory glimpse into the major and are available to all students on
campus.
Students who select the DFST major or minor should contact the department's main office
to schedule an appointment with an advisor or use the "Contact Us" link on this website.
DFST majors and minors are given first priority in scheduling advanced courses in
American Sign Language and other Deaf Studies courses.
Once students select the DFST major or minor, they must complete all American Sign
Language (ASL) courses with a grade of C (2.0) or higher to proceed to the next ASL
course. All other DFST courses must be completed with a grade of C (2.0) or higher.
The Pass grading option cannot be used for any DFST required major courses.
Students can test out of lower-level ASL courses by taking the Credit for Prior Learning
Exam. Prospective DFST students who have taken the American Sign Language Proficiency
Interview (ASLPI) exam and earn a score of 2+ or higher will be placed into DFST 304
(ASL V). Students are permitted a maximum of 15 credits of Credit for Prior Learning
(CLEP) in the major. 
Academic Resources for Student Success
Towson University provides many resources for student success. Students who would
like help with writing may contact The Writing Center. Additional resources for practicing ASL are available in the ASL lab. 
View more information: https://www.towson.edu/cla/departments/interdisciplinary/undergrad/deafstudies/admission/
See more articles in category:
Grammar