Adjunct Initiatives & Resources | Towson University
Faculty members who hold adjunct appointments are an integral part of TU's academic community.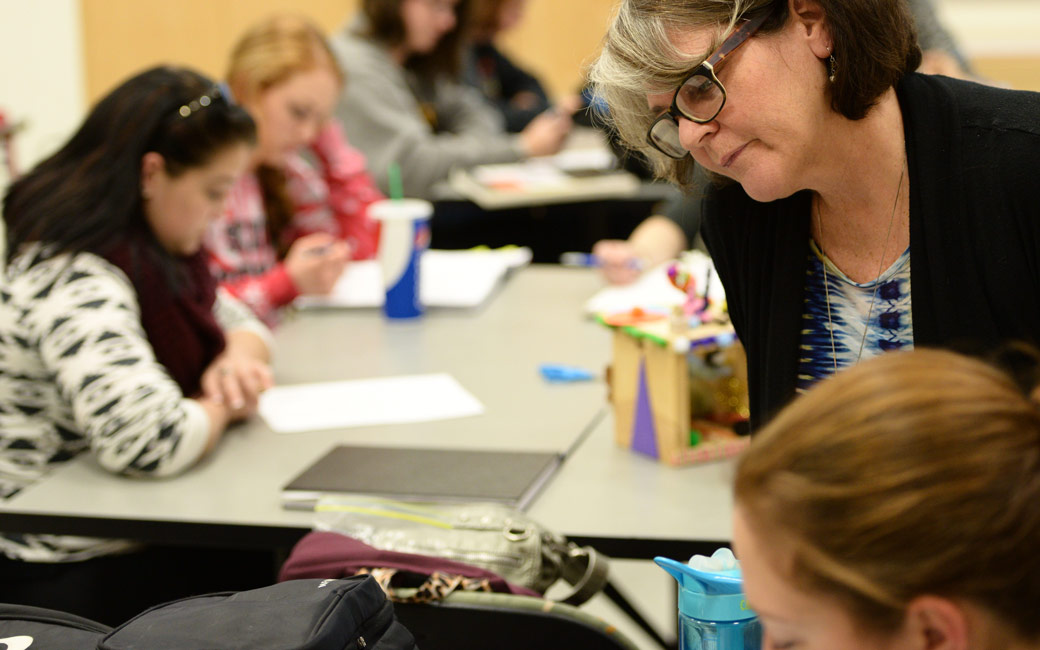 The Office of the Provost is committed to:
Understanding the needs of the university's adjunct faculty;

Facilitating their effective integration into the academic life of the university;
and

Providing resources and information to support their success and growth
Provost's Adjunct Advisory Board
The Provost's Adjunct Advisory Board advises the Provost on concerns, policies and procedures that would positively impact
the overall quality of the adjunct experience. The Adjunct Advisory Board, which meets once a semester, is comprised of adjunct faculty
members from each academic college as well as the provost and vice provost. 
NAME
TITLE
DEPARTMENT
COLLEGE
Marc Rubin
Adjunct Faculty I
Economics 
College of Business & Economics
Karen Campbell Kuebler

 

Adjunct Faculty II
Dance
College of Fine Arts & Communication
Walter Dearborn
Adjunct Faculty I
Kinesiology
College of Health Professions
Amy Cedrone
Adjunct Faculty II
Philosophy and Religious Studies
College of Liberal Arts
Dawn Peake 
Adjunct Faculty II
Special Education
College of Education
Morris Pondfield
Adjunct Faculty II
Computer & Information Sciences
Fisher College of Science & Mathematics
Melanie Perreault
Provost and Executive Vice President
Office of the Provost
Division of Academic Affairs
Maggie Reitz
Vice Provost
Office of the Provost
Division of Academic Affairs
Adjunct Faculty Procedures & Resources 

View more information: https://www.towson.edu/provost/initiatives/adjunct.html
See more articles in category:
Grammar