About | Towson University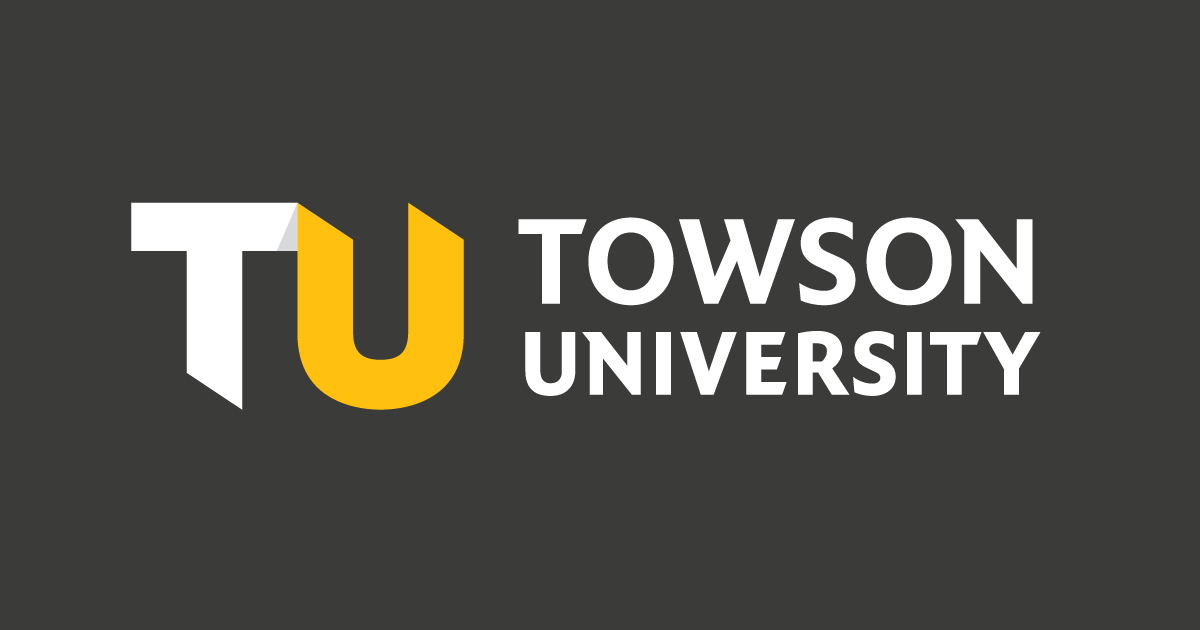 History
Towson University is committed to including women scientists in all levels of academic
hierarchy. The university has made significant strides in hiring new women faculty
and is committed to improving retention of graduate and undergraduate students, as
well as furthering academic and professional success for both students and faculty.
This commitment is reflected in the investment the university made in sending two
teams of faculty to Women in Science workshops.
The first Towson University team, Gail Gasparich, Paz Galupo, Lev Ryzhkov, Joan Schuetz
and Luz Mangurian, attended a workshop organized by the University of Wisconsin-Oshkosh:
Science, Gender and Community – Curriculum Reform Institute for Faculty. As a result
of faculty attendance at the institute, three Towson general education courses were
developed in the Science, Technology and Modern Society category. These courses are
designed to introduce non-science majors to the scientific way of thinking. All three
courses: Biology of Women, Women, Gender and Science, and Women, Society, and Radiation
Science are scientifically based but, in addition, employ feminist pedagogy and gender
equity in an interdisciplinary attempt to open up a dialogue between disciplines.
Our colleagues in the Womens' Studies program have been instrumental in supporting
and instructing us as we developed these courses. Furthermore, we believe that our
interdisciplinary cooperation will prove beneficial to many Towson students.
The second workshop attended by Towson University faculty (Paz Galupo, Lev Ryzhkov,
and Luz Mangurian) was Women in Science: an Underutilized Resource for Science, Mathematics,
Engineering and Technology organized by Project Kaleidoscope at DePauw University.
Currently, a group of faculty (including those who attended this second workshop)
with the support of the Dean of the Fisher College of Science and Mathematics and
the Dean of the College of Liberal Arts, are creating a Women in Science Program at
Towson University, the first of its kind in Maryland.
The Towson University Women in Science Program has been supported by many people throughout
the years. We are grateful for the support of the original Advisory Committee (1998),
many of whom have moved on to other institutions: Dr. Karen Dugger, Dr. Charlotte
Exner, Dr. Margaret Faulkner, Dr. Saeed Ghahramani, Dr. Joanne Glasser, Dr. Mark Greenberg,
Dr. Dan Jones, Dr. Deborah Leather, Dr. Doris Lidtke, Dr. Joyce Currie Little, Dr.
M.J. McMahon, Dr. Jo-Ann Pilardi, Dr. Frances Rothstein, Dr. Martha J. Siegel, Dr.
Linda Sweeting, Dr. Beth Vanfossen and Dr. Esther Wangari.
View more information: https://www.towson.edu/fcsm/departments/stem/womeninscience/about.html
See more articles in category:
Grammar