About the Program | Towson University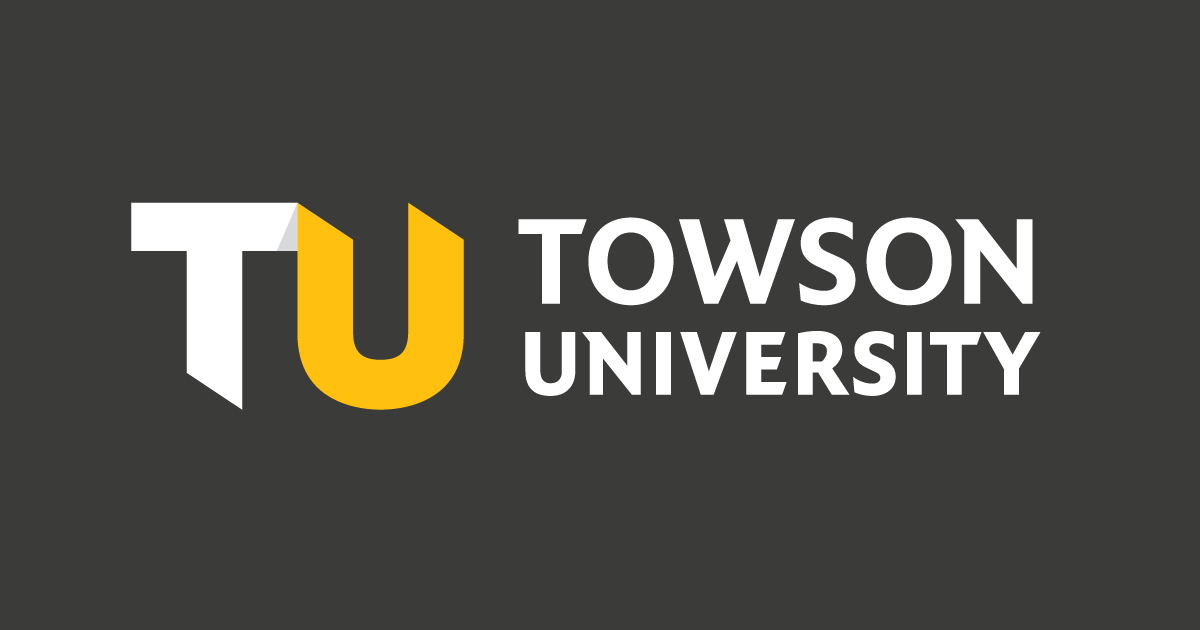 New Works for a New World
Towson University's MFA in Theatre Arts is committed to investigating new modes of
performance in order to question, understand, demand, reflect and recognize.
Program Characteristics

We Question 
We question what the role of the artist is- in our current and shifting society.
We Understand
We understand that in order to make art, one must experience art.
We Demand
We demand students to have the drive, focus and command over themselves to complete
this program in two years. We demand the same drive of our faculty.
We Reflect & Recognize
We reflect & recognize that we are in a position of privilege to be able to question,
understand and demand. Consequently, we believe it is our civic duty to participate
in the evolution of culture. We expect our students and our faculty, to not only make
meaning- but to change the form in which meaning is made. By doing so, we are developing
new structures for individualized aesthetics.
Crossing Borders
Employing a variety of methodologies drawn from best practices in theatrical and other
art forms, students learn the skills and strategies to generate work.
Local and Global Social Practice
Students are encouraged to actively engage with the local community of Baltimore,
a mecca of DIY theatre, as well as the national and international communities as they
explore the relevancy of their work within the social contexts.
Artists as Educators and Entrepreneurs
Students acquire the thinking of an artist with the visions of entrepreneurs and educators
through training, internships, and teaching opportunities. 
View more information: https://www.towson.edu/cofac/departments/theatre/gradtheatre/program.html
See more articles in category:
Best